Artificial Grass Applications
We have a wide collection of artificial grass for all your project needs.
See Our Latest Turf Installs
Schedule a Free Design Consultation Today
Schedule
Before & After Video
The beautiful Hotel Del Coronado in San Diego, California recently had Synthetic Turf Systems install over 26,000 sqft of high quality USA made synthetic turf on its large and famous Windsor Lawn. The new lawn area will be used for corporate functions, weddings, and for visitors essential everyday enjoyment. The Hotel Del Coronado establishment is doing its part in saving southern California's most precious natural resource, water.
See Our Turf Products
About Us
Synthetic Turf Systems is the #1 installers of home owners, large playgrounds, & hotel lawns.

With Synthetic Turf Systems you get a licensed and bonded turf installation company offering a complete line of U.S.A. made materials along with "Best Practices" installation techniques. Founded by Mike Alexander in 2004, Synthetic Turf Systems has been a pioneer in the artificial grass industry over the last decade. Synthetic Turf Systems is proudly serving multiple markets in different states. Our services range from small residential projects, playgrounds, putting greens, athletic fields, to high profile commercial properties. We are a customer service driven company that takes pride in exceeding your expectations.

Leading educator and member of the following organizations: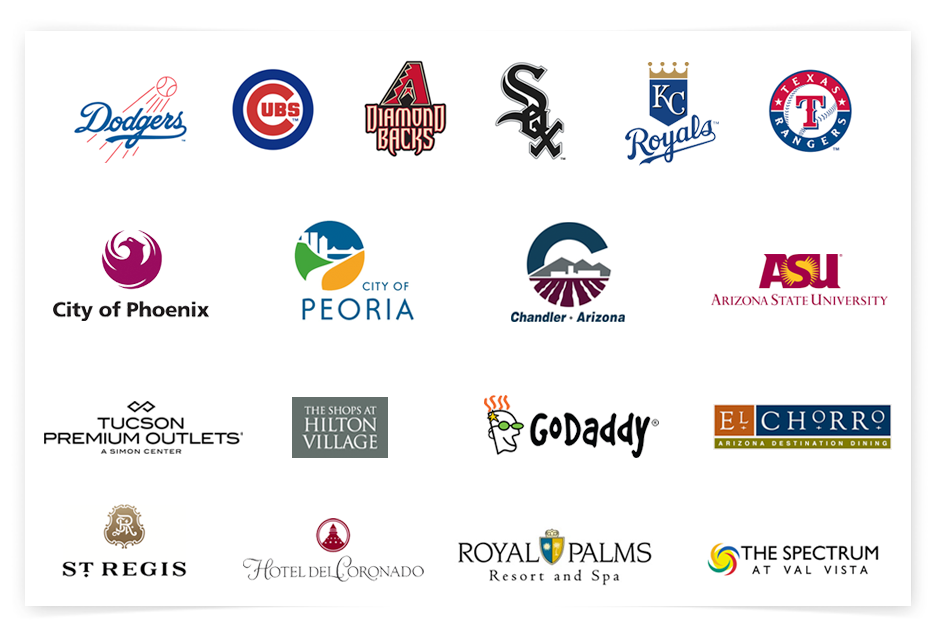 Why Choose Synthetic Turf Systems?
The synthetic grass industry is growing rapidly and so has the number of companies entering today's market. Many of the new products in today's market are made in China and imported by small distributors. Some of the companies representing these products are misleading consumers to think they are American made products. Synthetic Turf Systems is made in the U.S.A.. Since it's made here in the USA, we know of all the raw materials used to construct our product. With more than 15 years in business, Synthetic Turf Systems is manufactured with proven integrity. If it is important for you to know where your product was made, who made it, and who is going to stand behind it. Always ask before you buy artificial grass!
Synthetic Turf Systems Locations
Arizona

Chandler, AZ Office

Address: 221 E Willis Rd Chandler, AZ 85286

Tucson, AZ Office

Address: 3781 N Highway Dr. Suite 103, AZ 85705

California

Orange County, CA Office

Address: 1611 S Boyd St Santa Ana, CA 92705

Hawaii